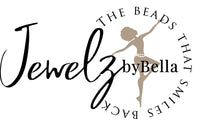 About Us!
JewelzbyBella is all about women embracing their bodies. We want all women of every shape and size to be able to feel confident in our bodies. We sell the products that will help do just that. All products are imported from the motherland Ghana, so lets embrace the Ghanaian culture together!
Some of Our Products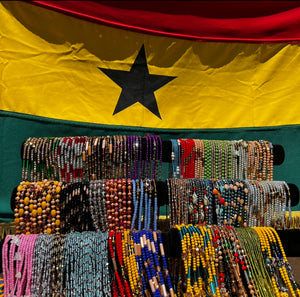 Waist Beads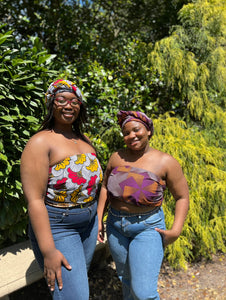 Head Wraps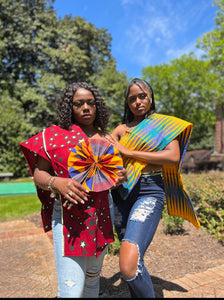 Hand Made Fan & African Print Garment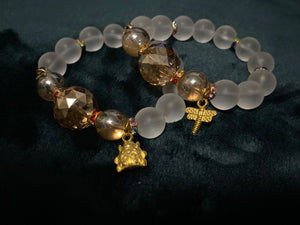 Bracelets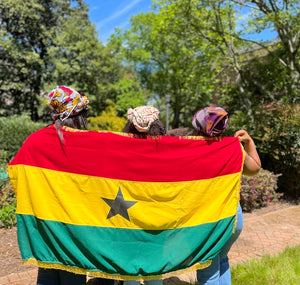 All From the motherland Ghana!